Chessify cooperates with the Association of Chess Professionals
We are very pleased to announce that we have started a cooperation with the Association of Chess Professionals (ACP), which is a non-profit organization with the purpose of protecting chess professionals' rights and promoting chess worldwide.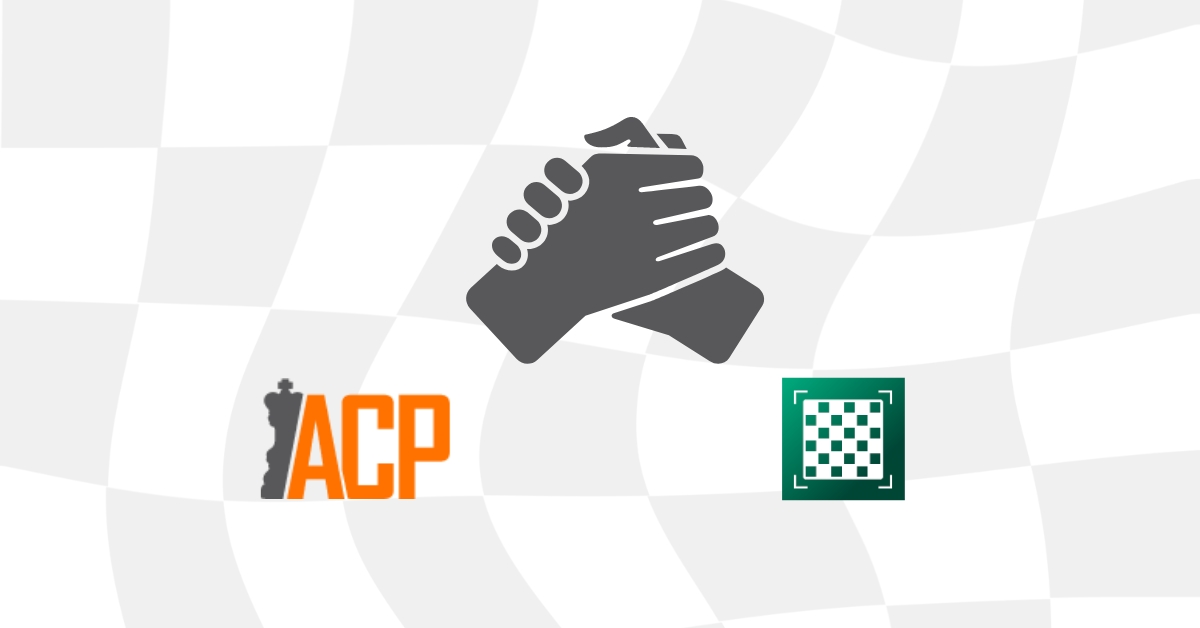 Under the terms of our cooperation, we provide all ACP members with the following benefits:
- 7-day trial which includes Master plan + 2500 coins

- 10% discount on the first purchase
If you're part of ACP and would like to take advantage of these benefits, please contact ACP to receive their referral link for registration.
If you're a chess organization and would like to cooperate with Chessify for similar benefits, please reach us at info@chessify.me.
Here's some more information about how to use Chessify:
- All Chessify plans are available at

chessify.me/pricing

- Chessify engines/servers can be used on 3rd party programs (ChessBase, Fritz, Aquarium, Hiarcs) or on

chessify.me/analysis

directly which also offers a 9 Million game database updated weekly
- To add Chessify on ChessBase, follow this link