We've Upgraded Berserk to its New 11.1 Version
The 11th version of Berserk was released last week, bringing a wide range of improvements and new features. Only a few days later, however, the engine's author, Jay Honnold, announced another version, 11.1, to fix a major bug in the 11th version. Since the issues seem to be resolved now, we're happy to announce that Berserk 11.1 is now available on Chessify Analysis Dashboard.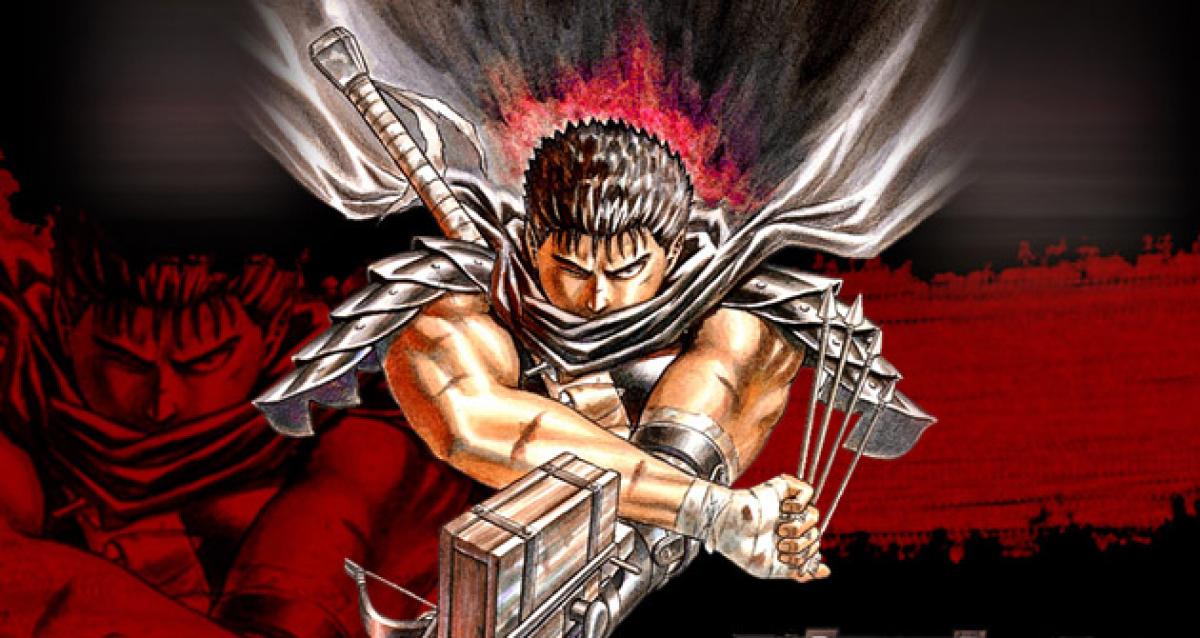 The official logo of the Berserk chess engine, source: GitHub
About Berserk
Berserk was first released in February 2021 as a UCI-compliant open-source chess engine. It is written in C by Jay Honnold and licensed under GNU GPL 3.0. Berserk is currently ranked No5 in the CCRL 40/15 Rating List, behind only the Stockfish, Dragon by Komodo, Fat Fritz, and Ethereal chess engines.
We first added Berserk to Chessify in April 2022, alongside another top open-source engine, Koivisto. Since then, Berserk has improved continuously and is now rated 3479.
How to use Berserk on Chessify
You can use Berserk on Chessify without prior installation. As soon as you register on our website, you will have access to Berserk and five other chess engines at 1MN/s speed for Free. To analyze with Berserk on higher-speed servers, you can get one of our subscription plans or coins. See full options below:
Amateur Plan

- $7.99/month: unlimited access to 10 MN/s (10,000k kN/s) speed

Master Plan

- $34.99/month: unlimited access to 25-100 MN/s shared-speed server
Coins - starting from $5: access to 130 MN/s dedicated speed server at 10 coins/minute rate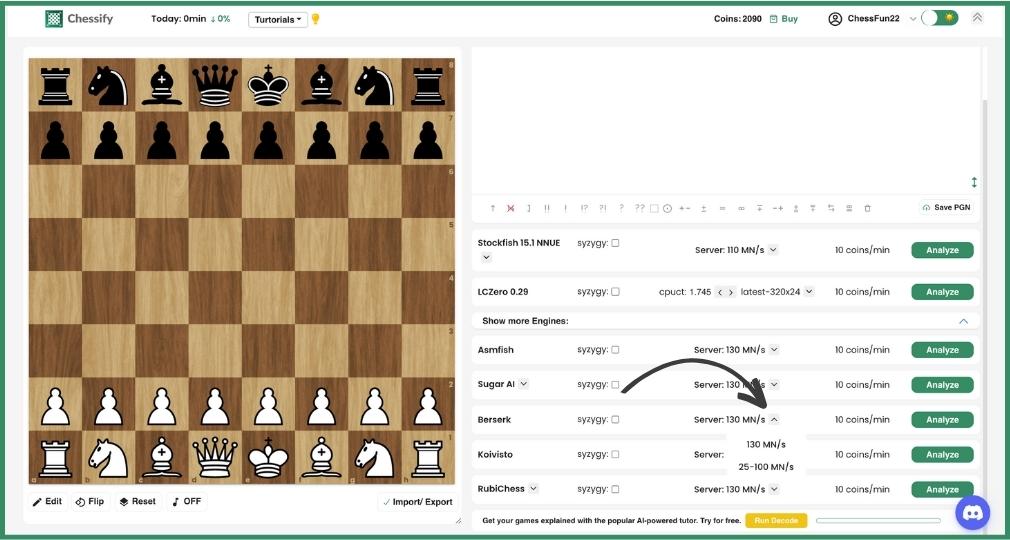 If you need help with how to analyze with different chess engines on the Chessify website, please check our video tutorial. For the full list of tutorials, please see this news post or log in to our Analysis Dashboard. If you like to get quick assistance from our team or community members, please join our Discord channel.
We hope you enjoy using the new Berserk version on Chessify. Sign up or log in to our website to use the best engines on our cloud servers. All registered users can analyze at 1000 kN/s speed for free.