Chess Puzzles for Beginners
The practice shows that solving chess puzzles regularly is an important part of learning chess, as they sharpen calculation skills and help to spot patterns faster. Chess lovers value such puzzles since they are a great way to improve chess skills.
In this blog, we have collected a few interesting puzzles for beginners. Test yourself! How many minutes will you need to solve each of them?
1.

Mate in 2, white to move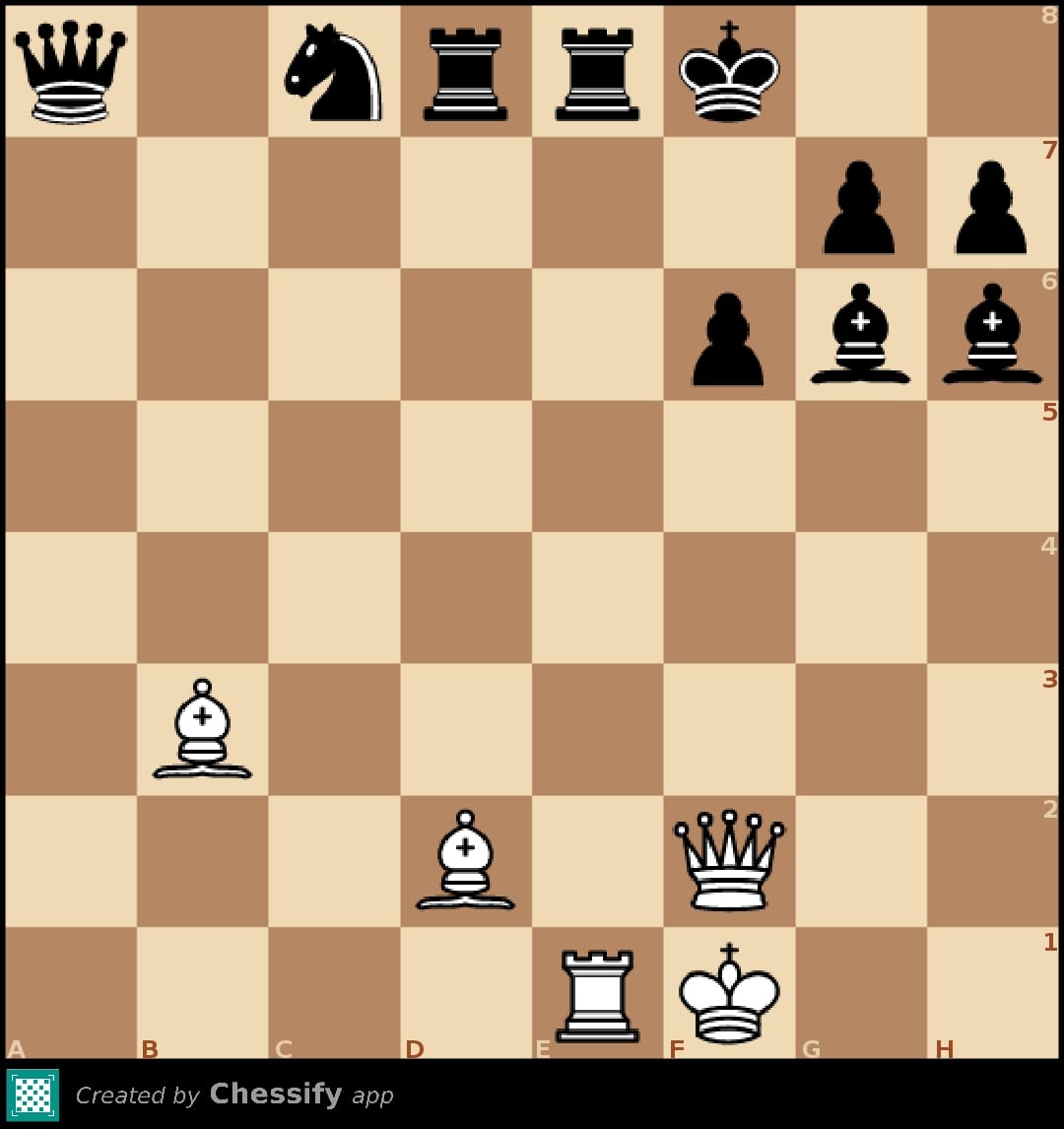 2.

Mate in 2, white t

o move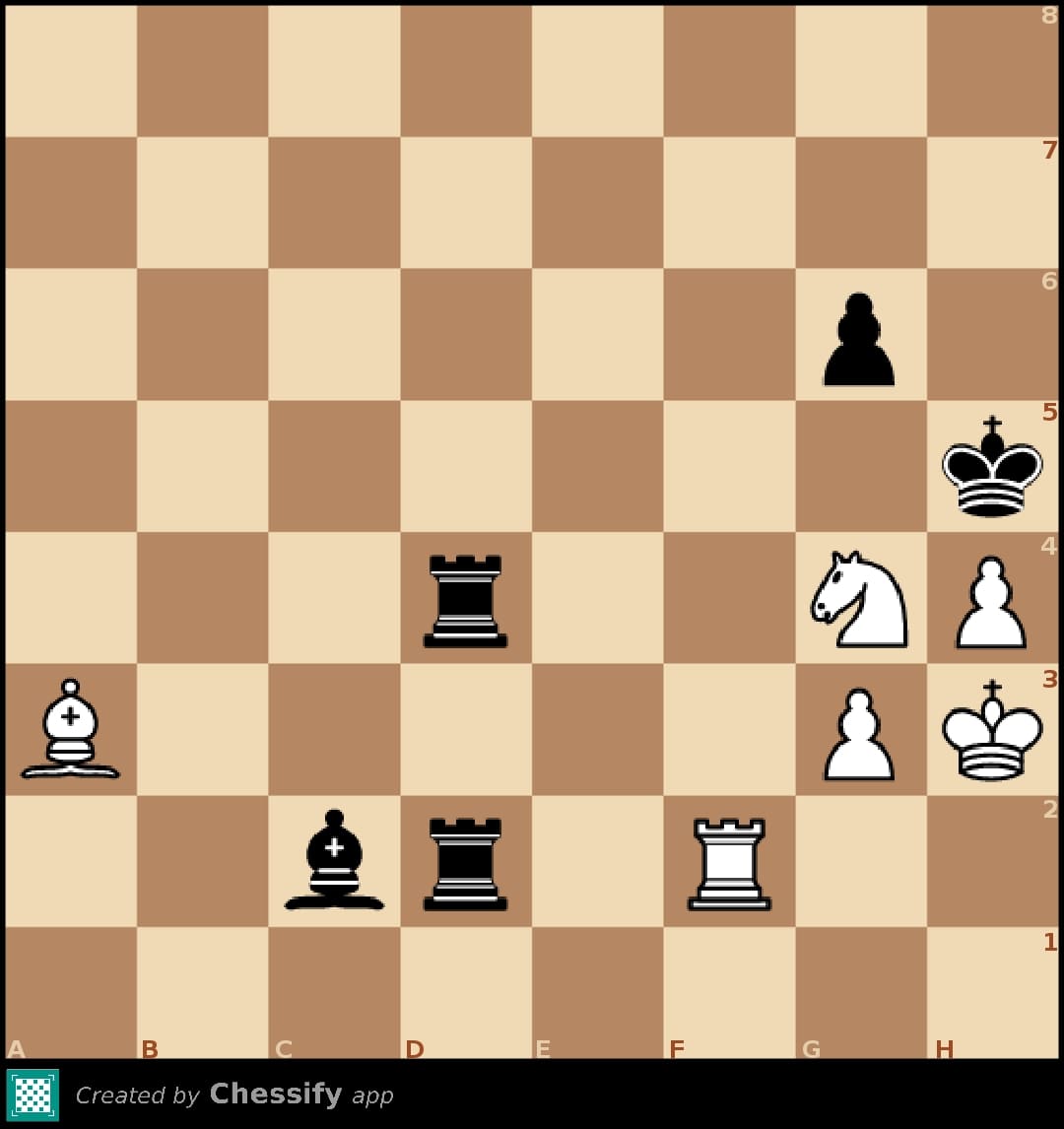 3.

Mate in 1, white to

move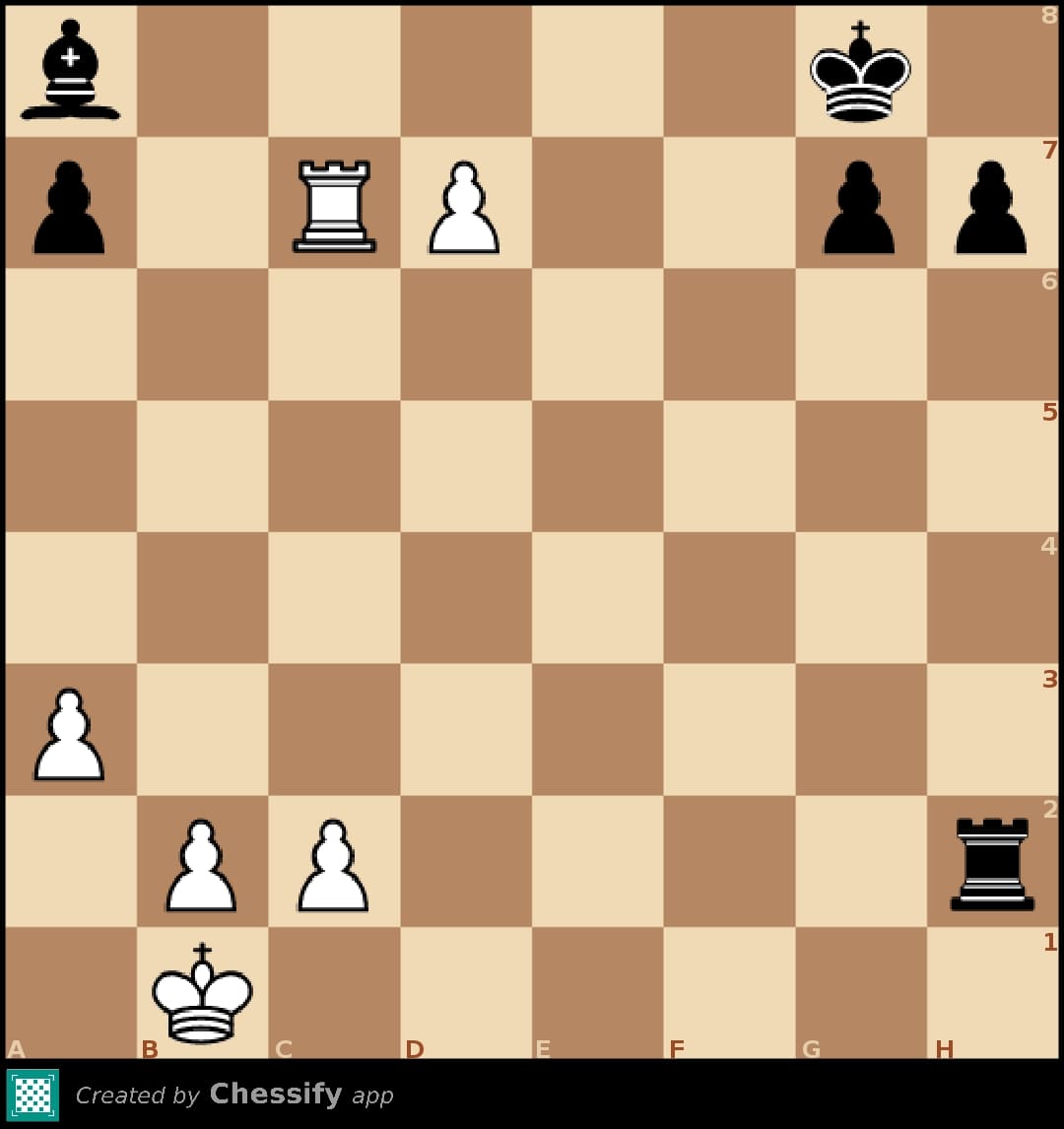 4.

Mate in 2, white to

move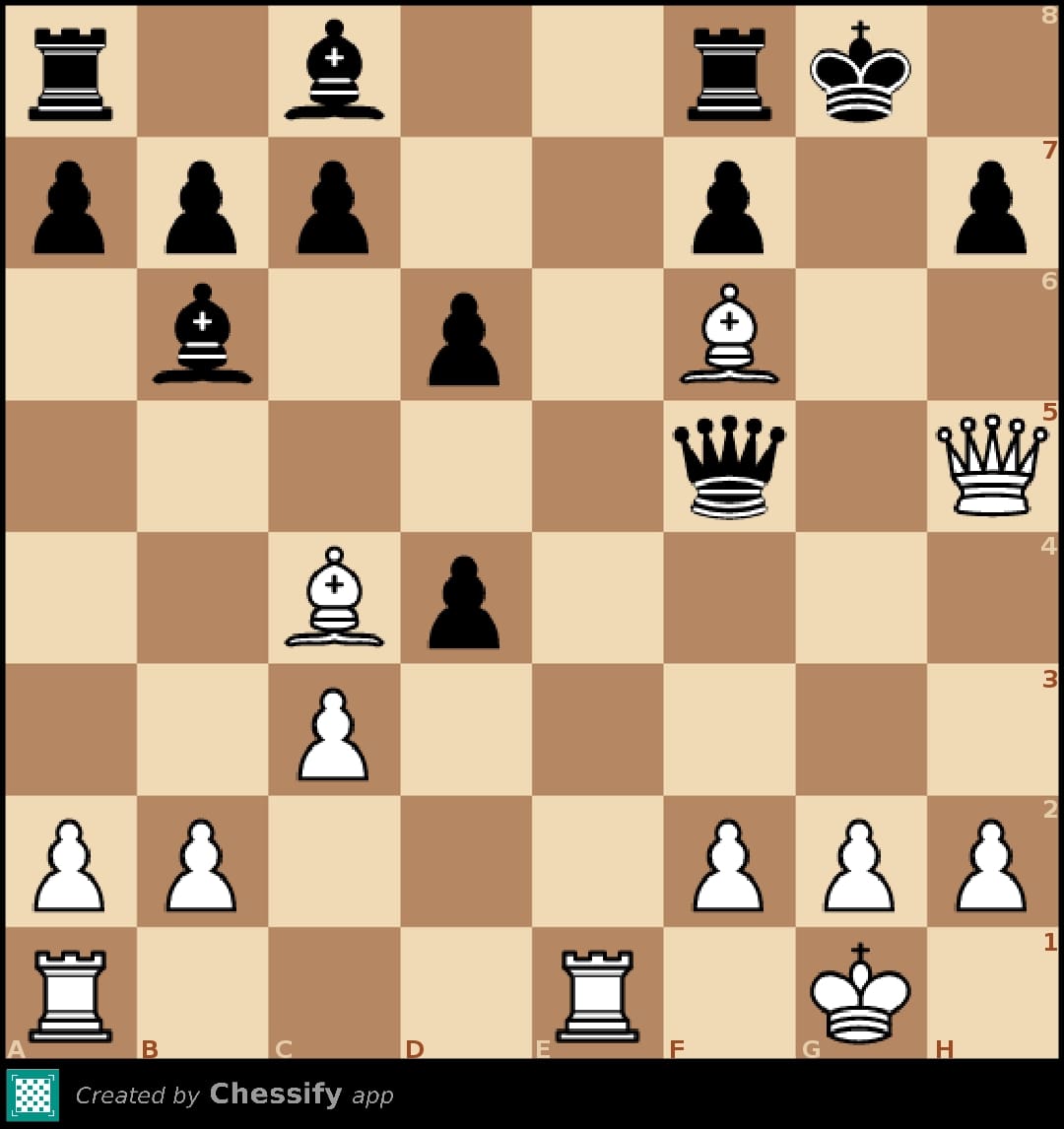 5.

Mate in 2, white to

move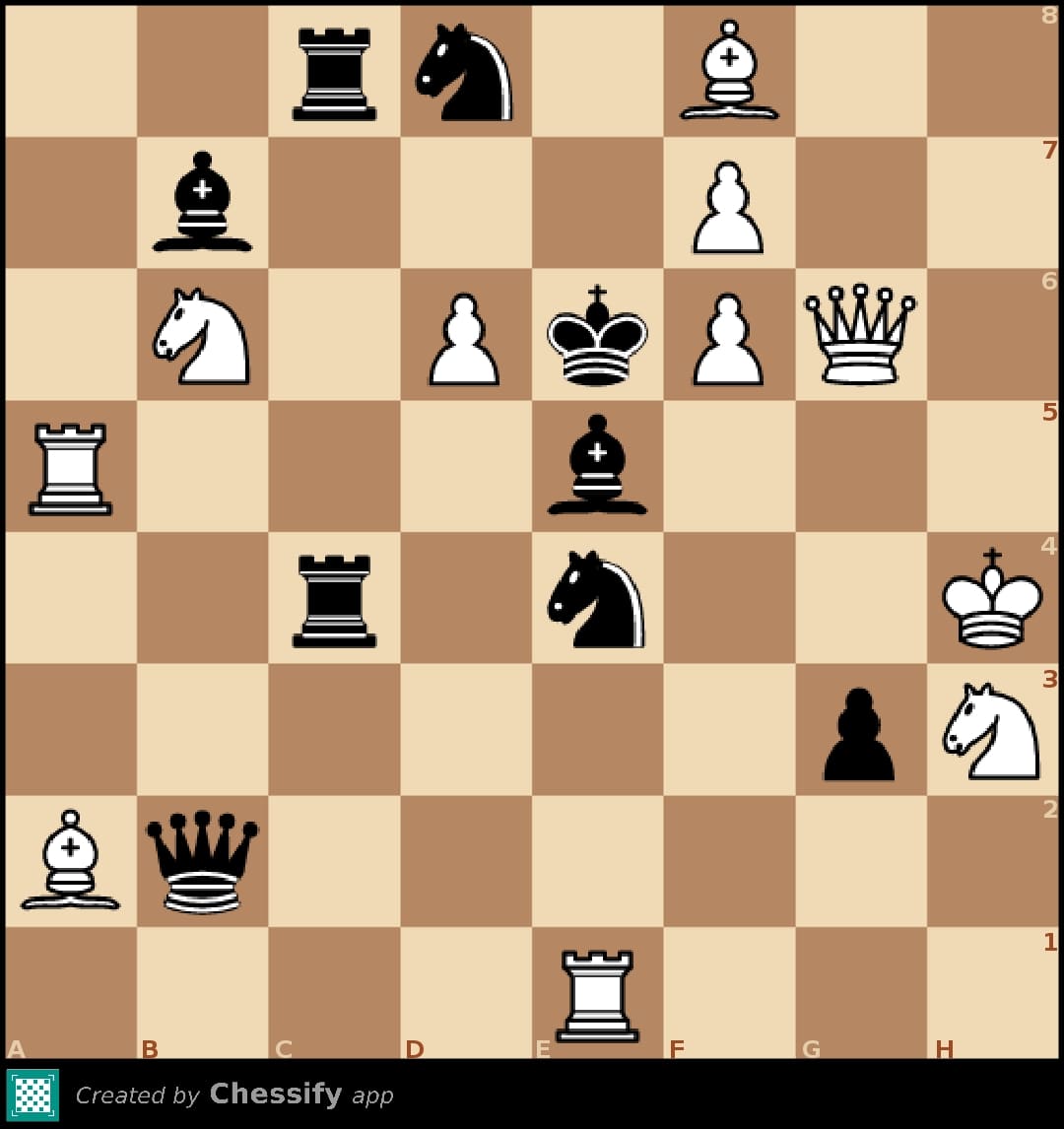 6.

Mate in 2, white to

move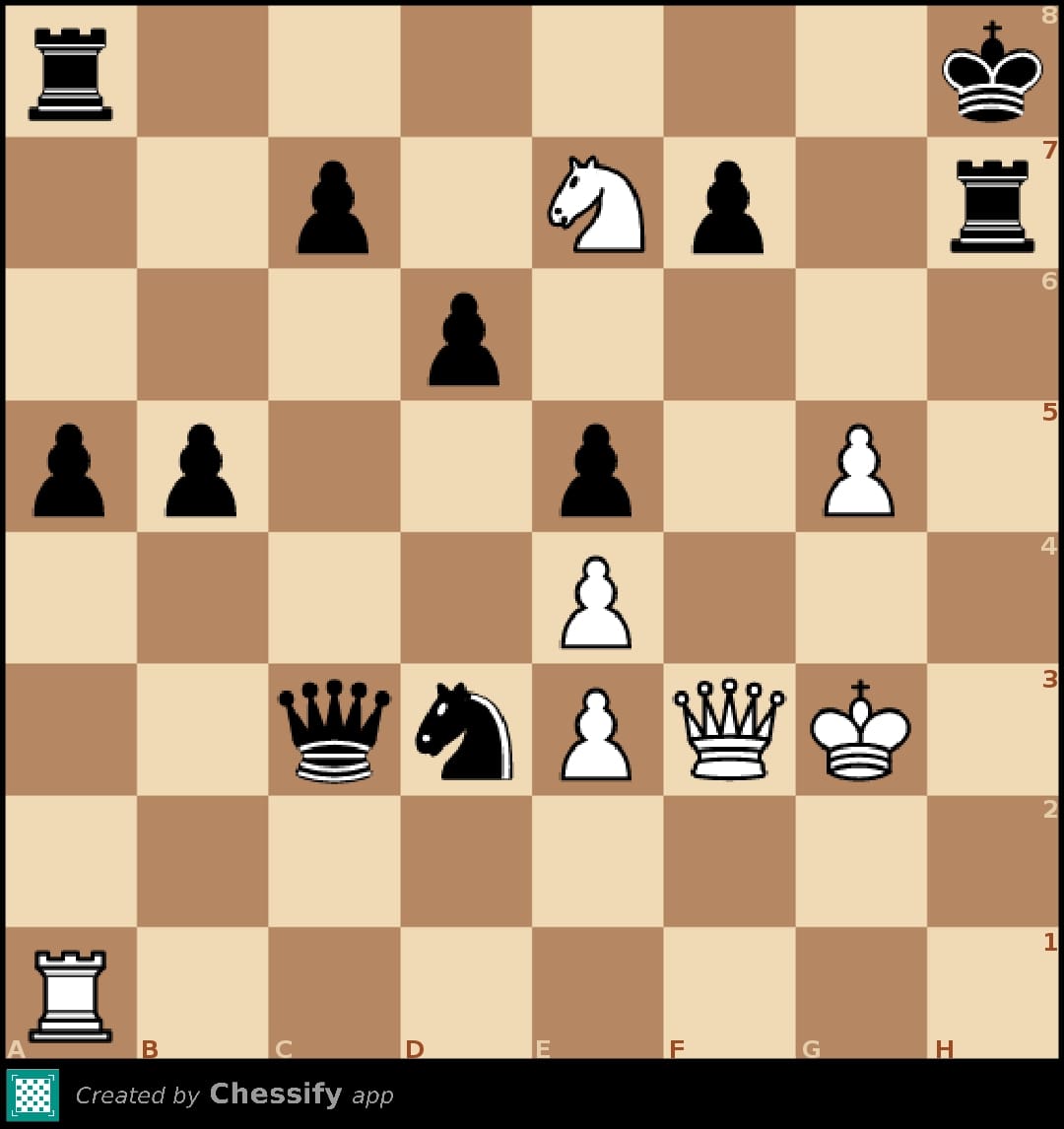 7.

Mate in 2, white to

move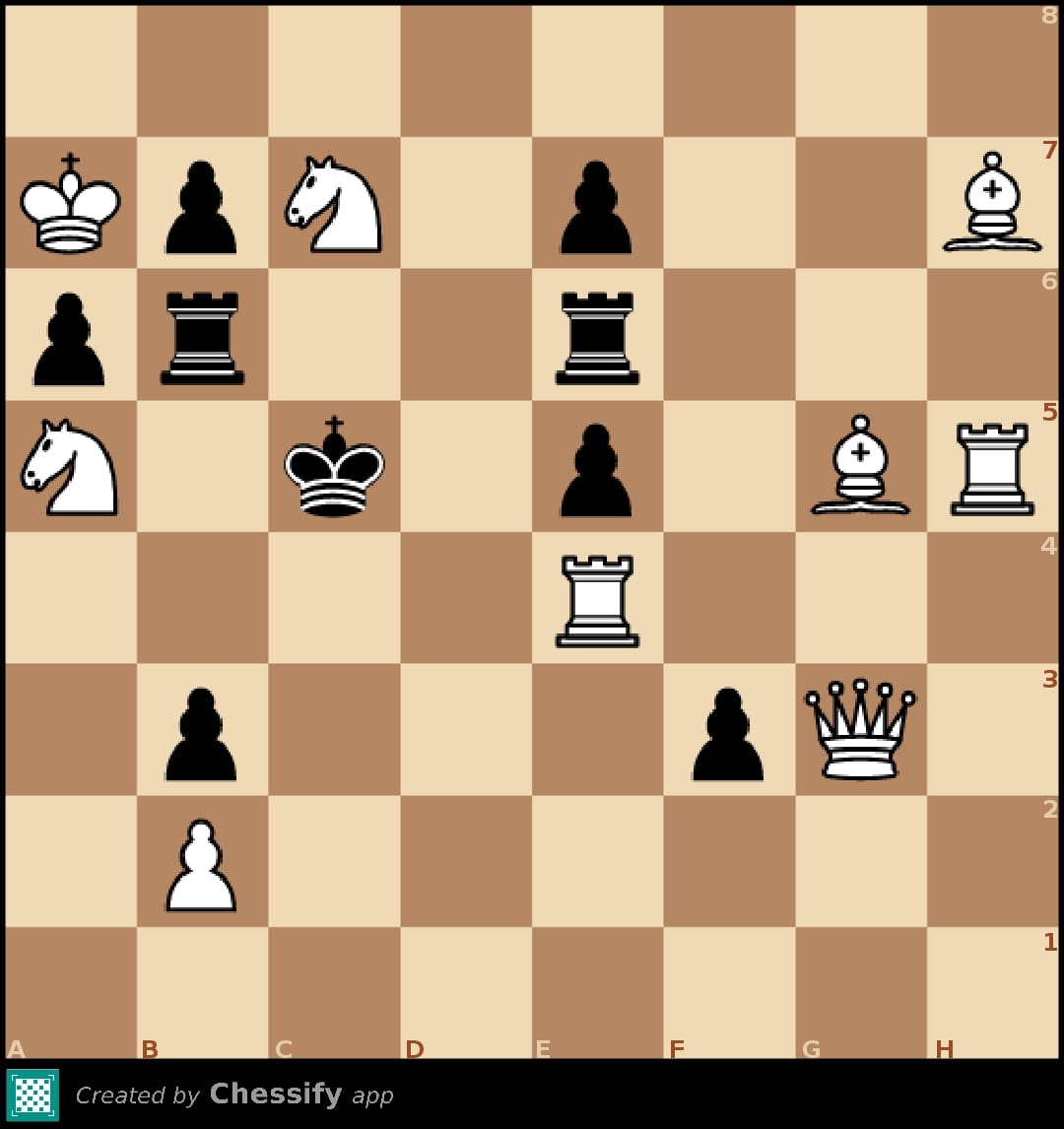 8.

Mate in 1, white to

move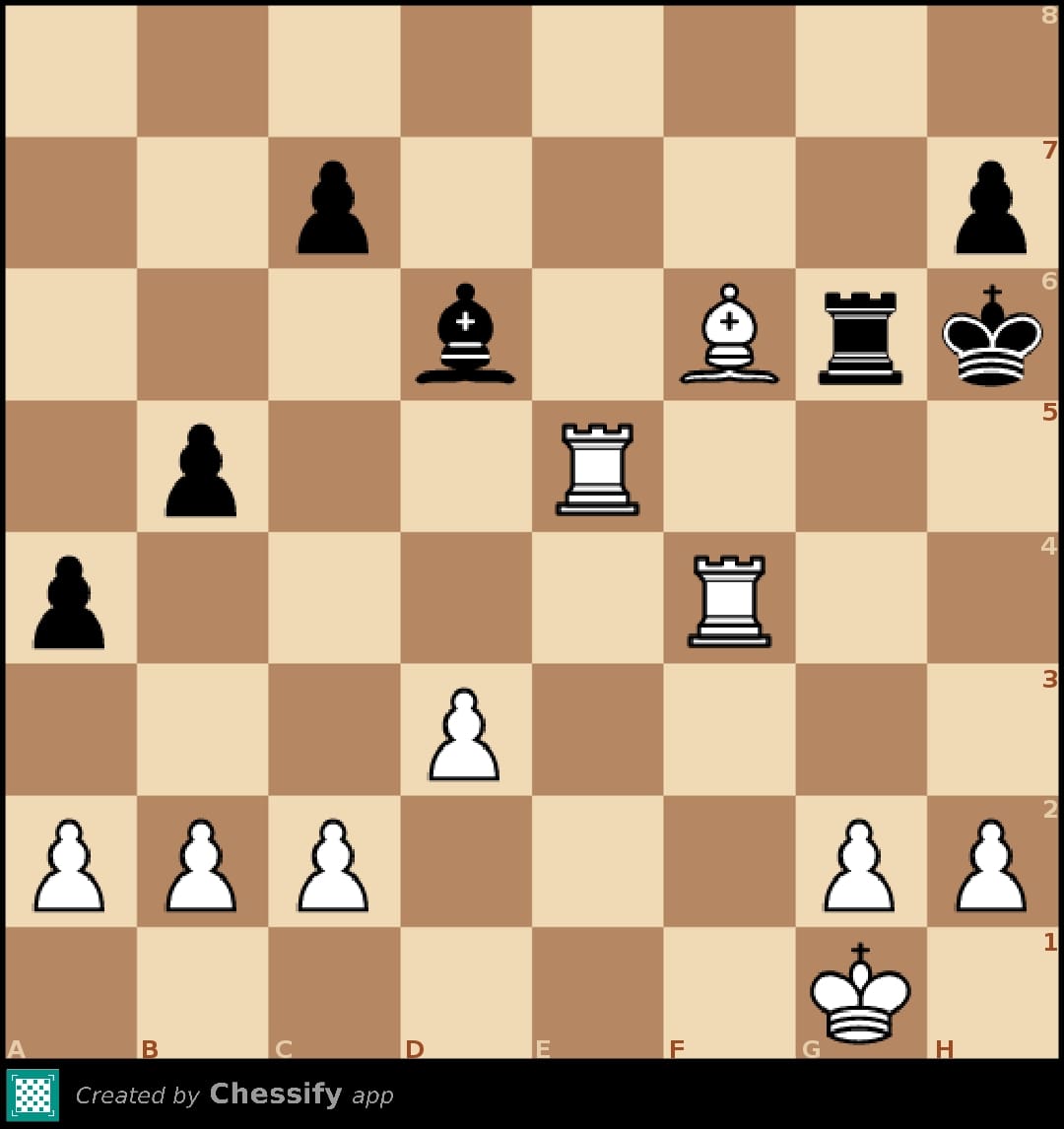 9.

Mate in 1, white to

move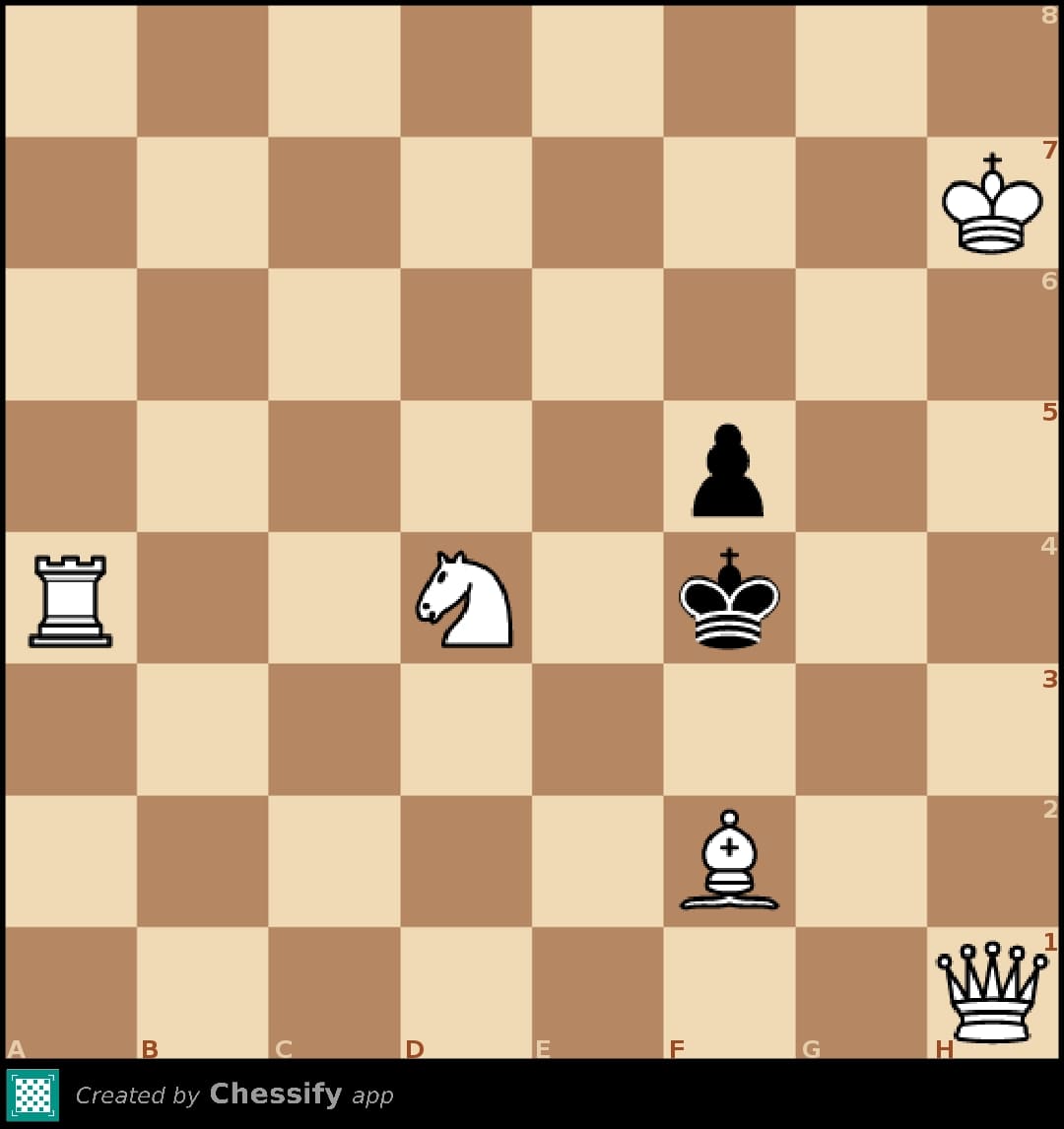 10.

Mate in 1, white to

move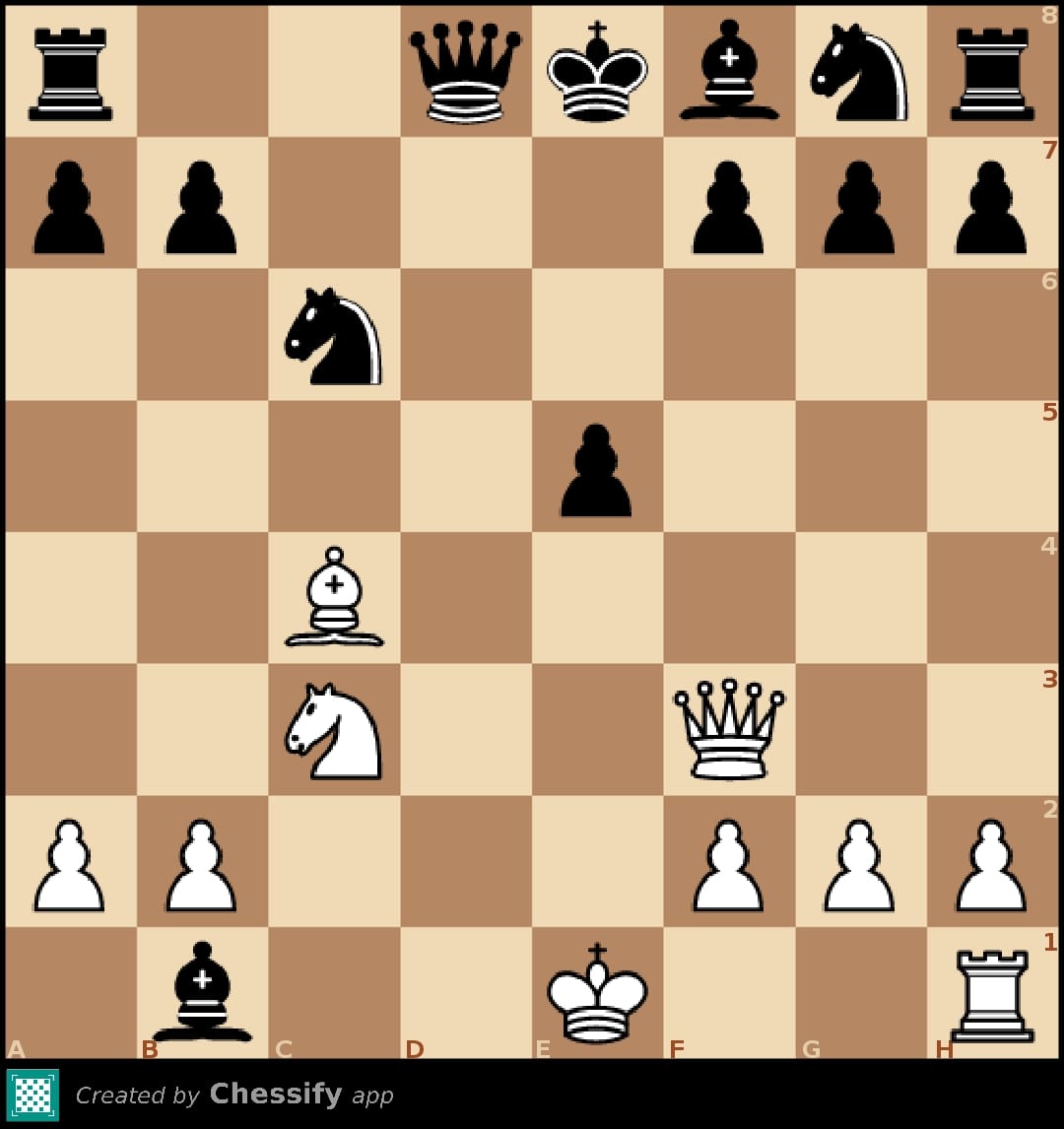 Solutions
1) 1. Qxf6+ gxf6 2. Bxh6#
2) 1. Nf6+ Kh6 2. Bf8#
3) 1. d8=Q#
4) 1. Qxf7+ Rxf7 2. Re8#
5) 1. Be7 Qxb6 2. f8=N#
6) 1. Qf6+ Rg7 2. Rh1#
7) 1. Rd4 Rbd6 2. Rc4#
8) 1. Rh4#
9) 1. Nf3#
10) 1. Qxf7#
You may also be interested in