Mate in 3 - improve at tactics with these 10 chess puzzles
Tactical thinking and pattern recognition are of utmost importance in chess, especially during rapid and blitz games. And what better way to improve your tactical eye than by solving chess puzzles.
In this blog, we've collected 10 mate-in-3 puzzles to help you easier spot checkmates during a real chess game.
1. White to move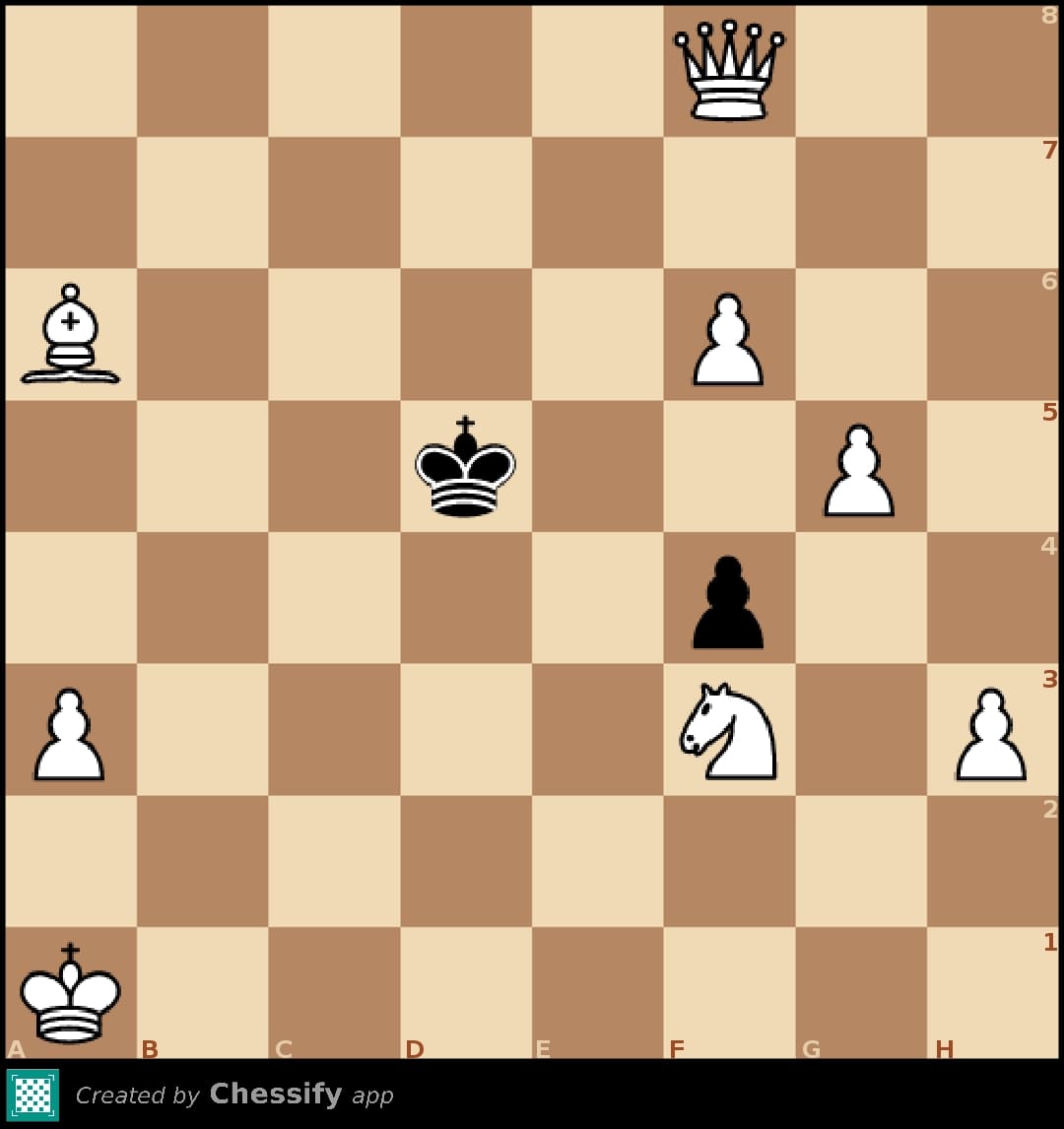 2.

White to move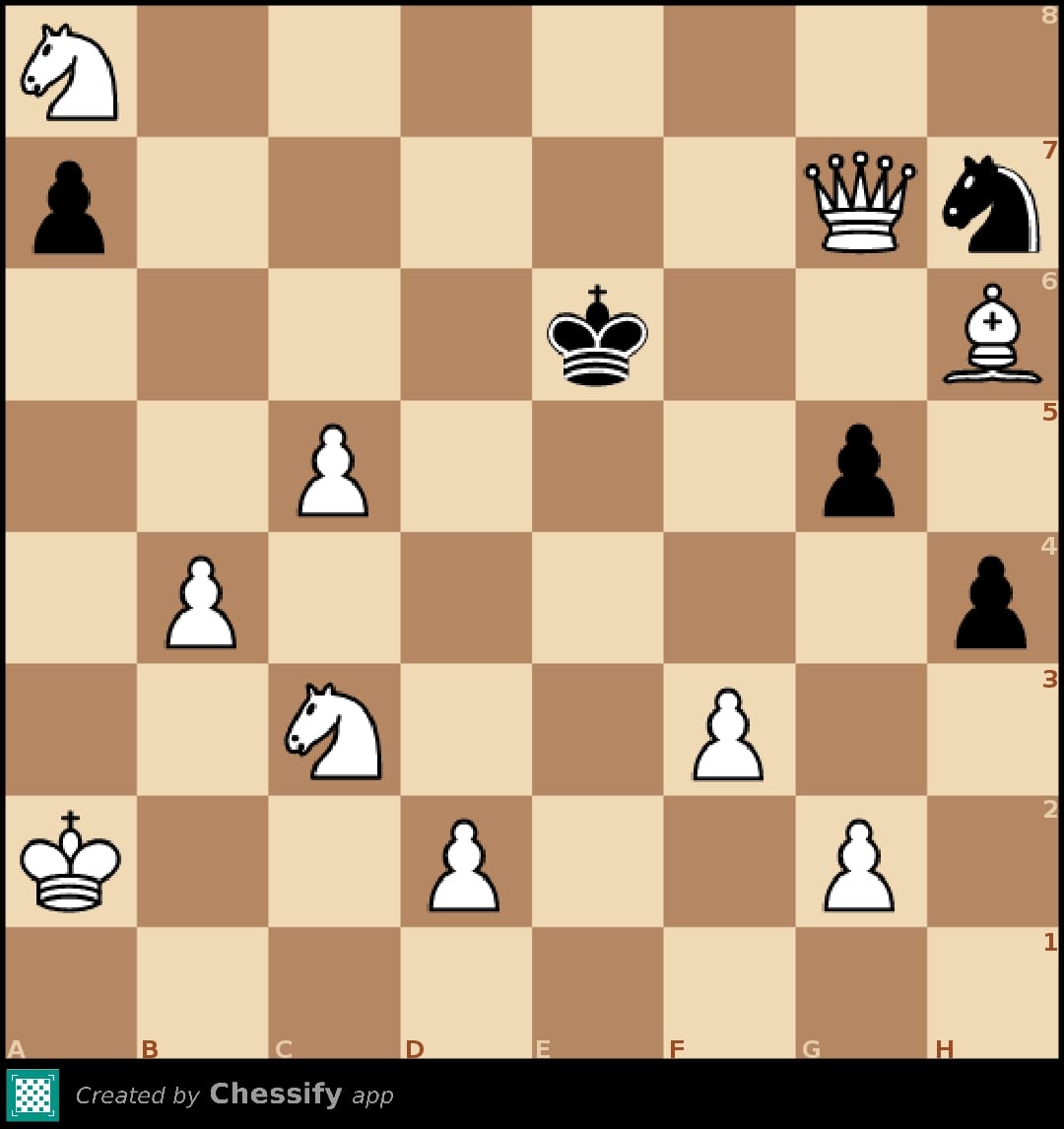 3.

White to move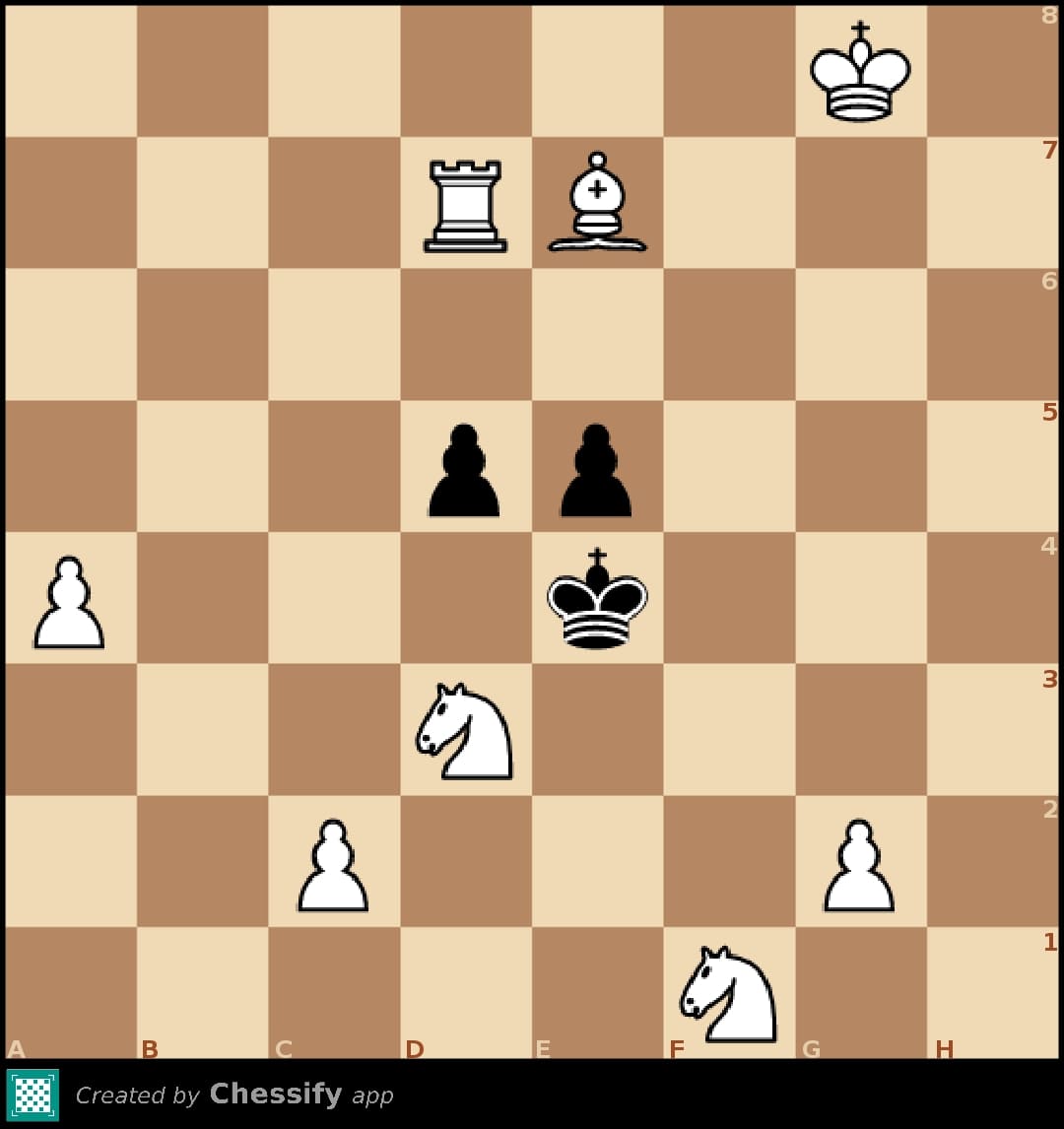 4.

White to move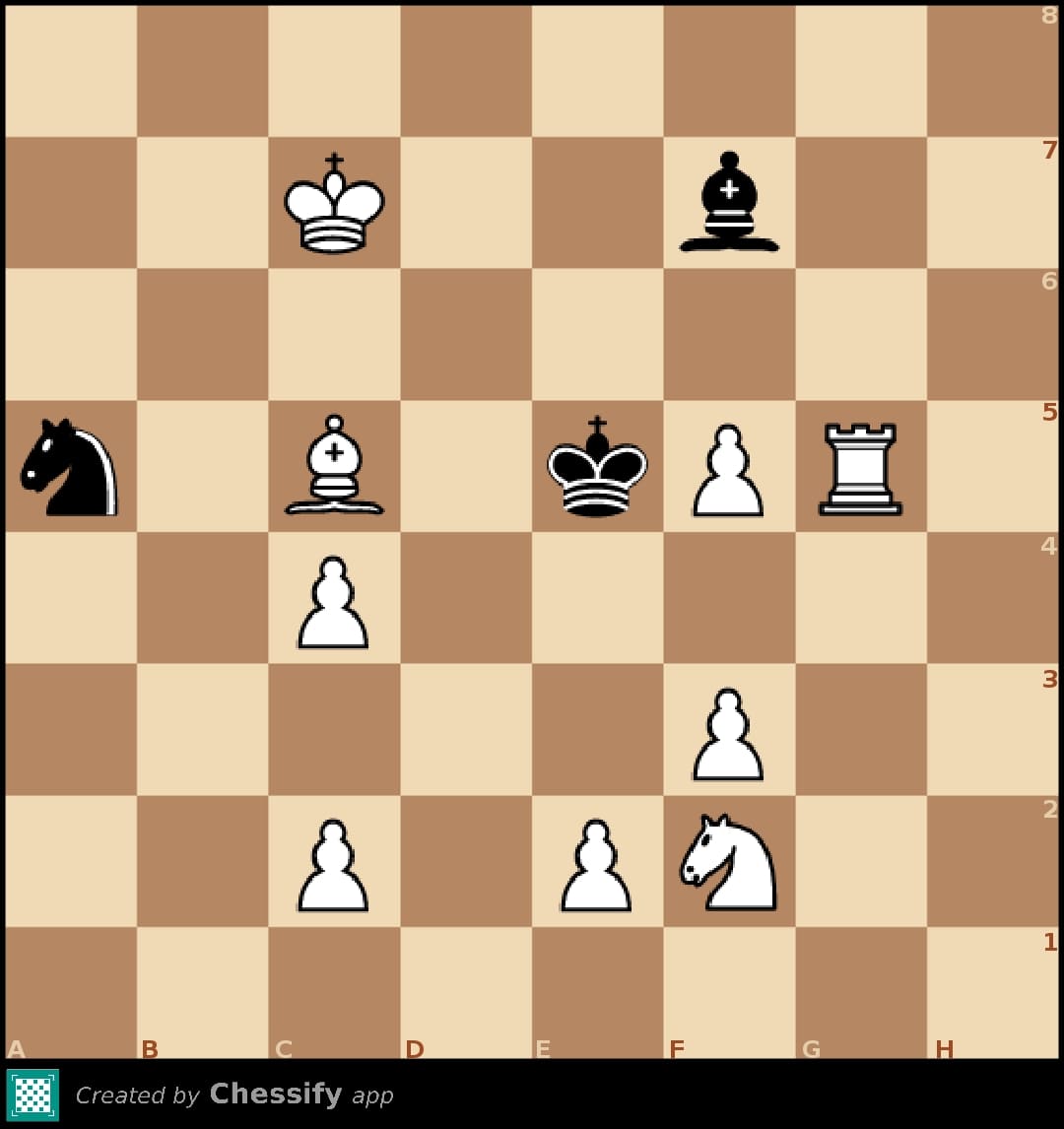 5.

White to move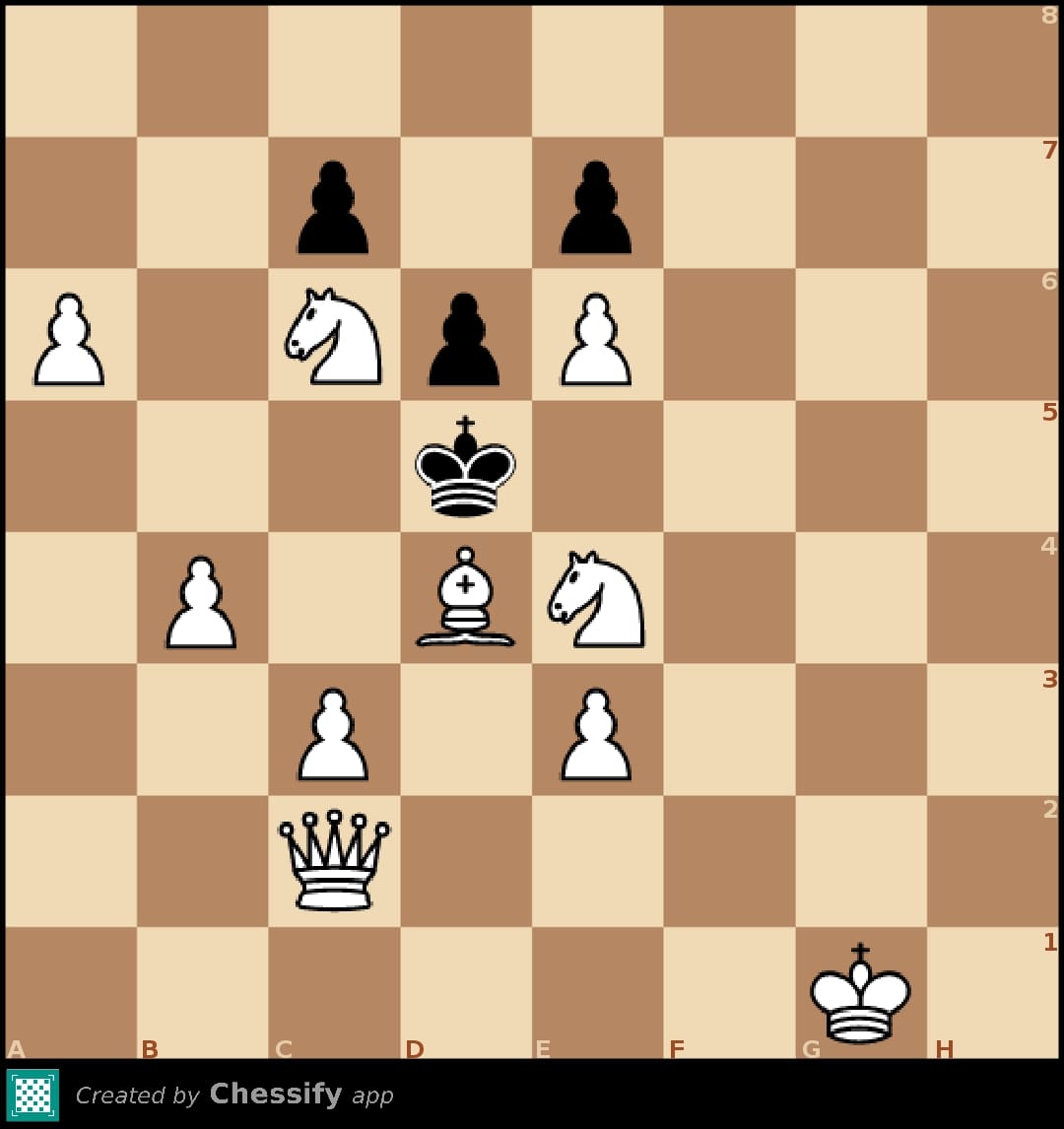 6.

White to move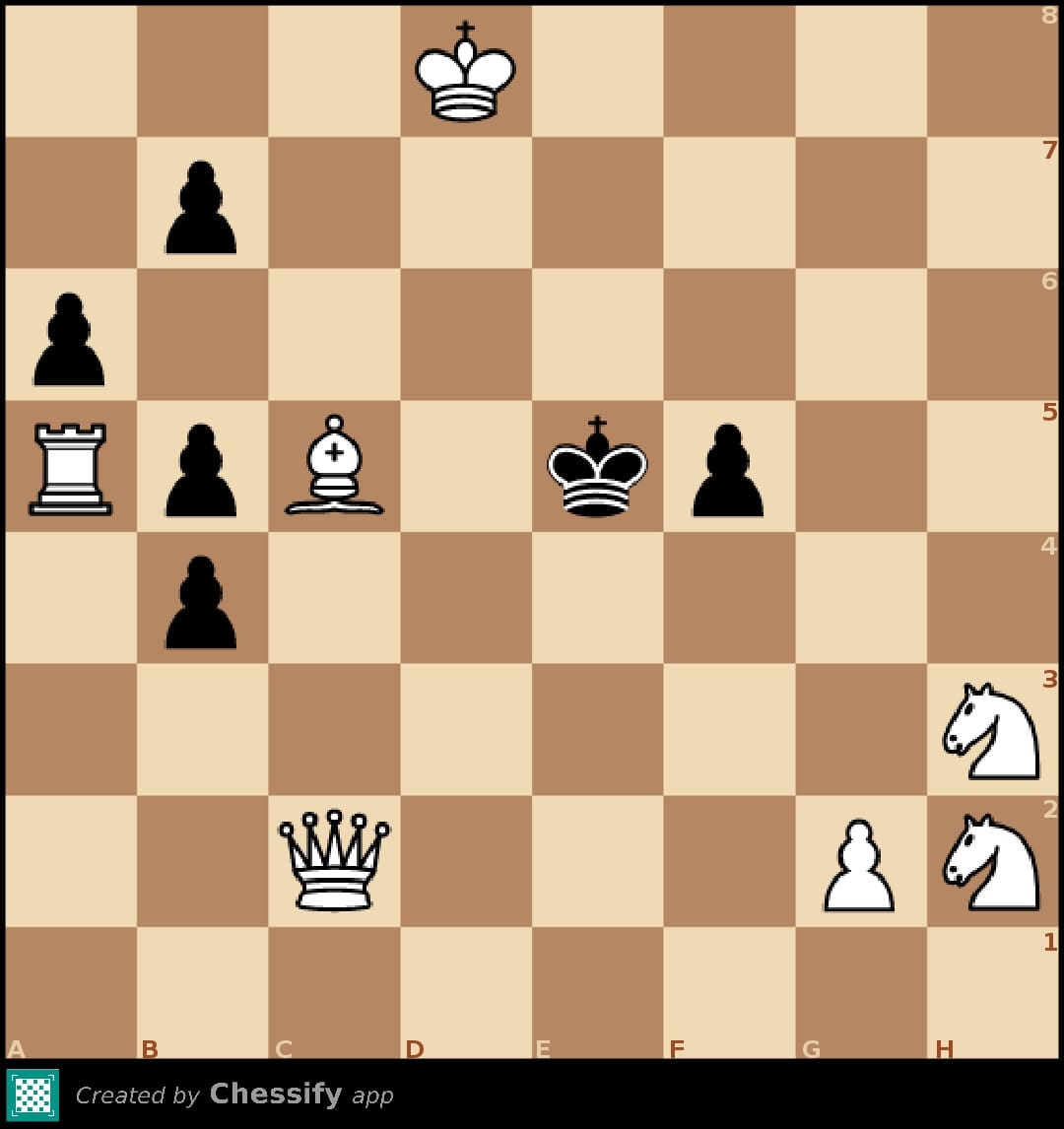 7.

White to move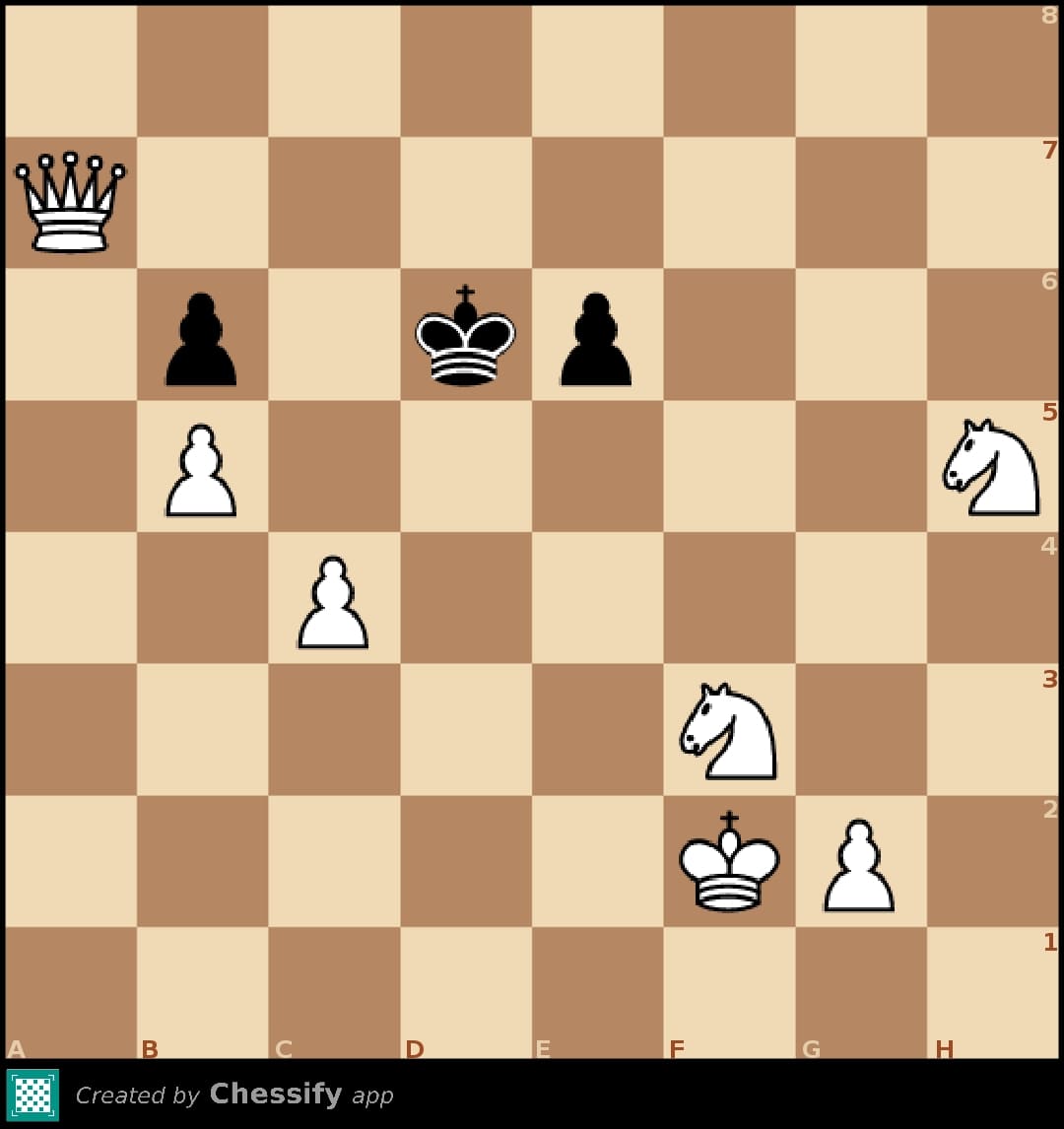 8.

White to move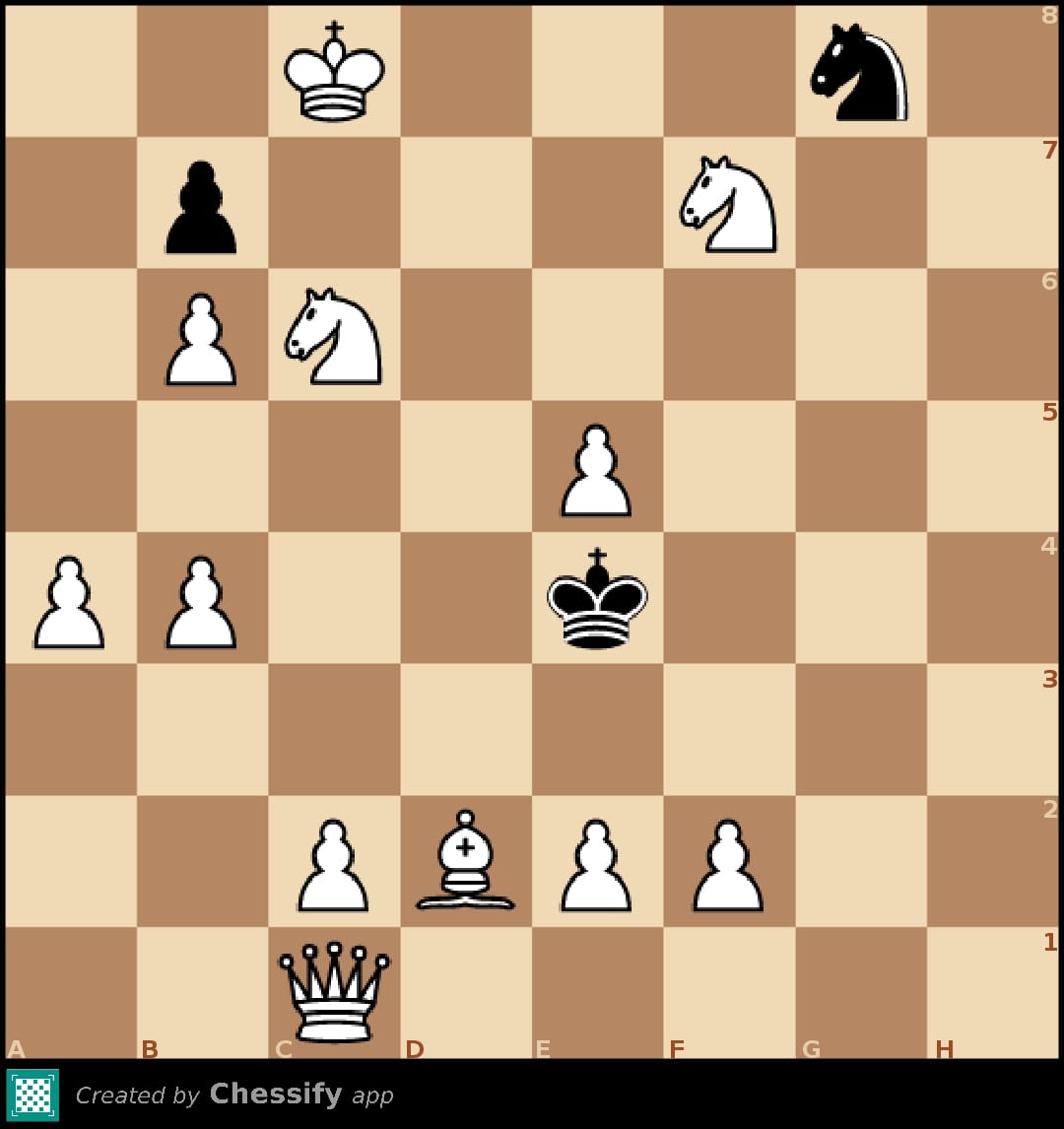 9.

White to move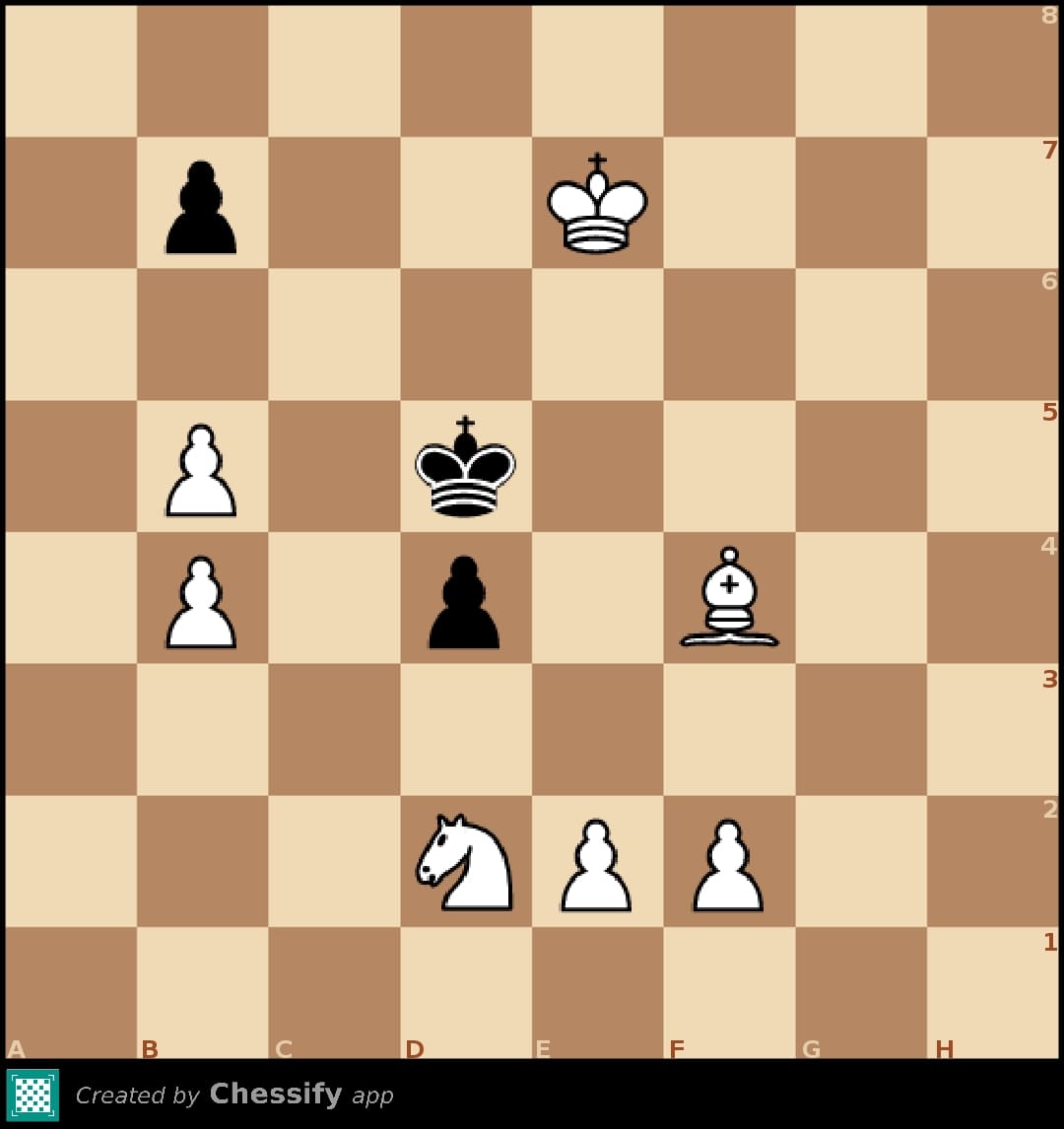 10.

White to move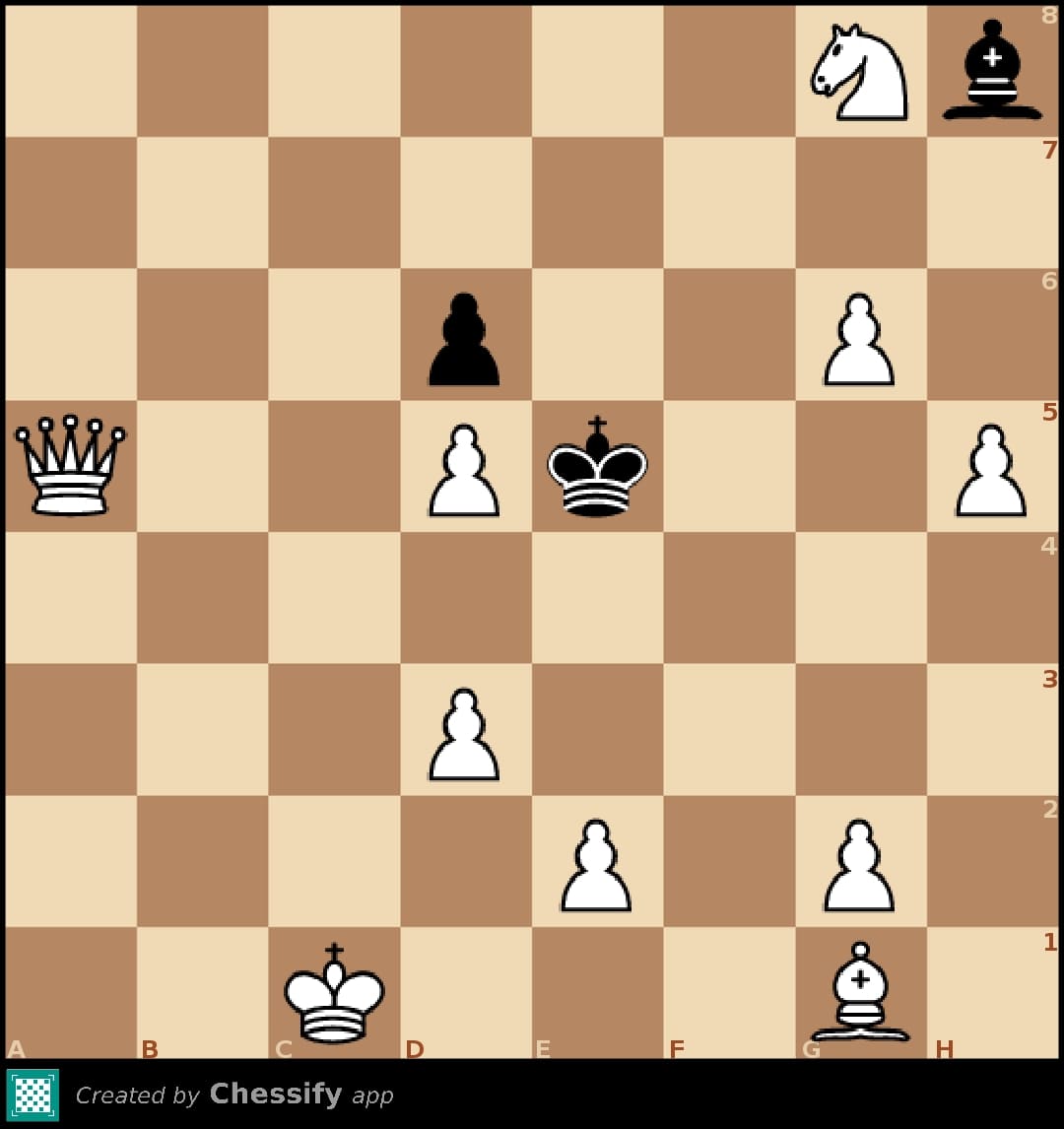 Solutions
1) 1. Nh6 Kf4 2. Qd2+ Kg3 3. Qg5#
2) 1. Kf6 b6 2. Be5 d3 3. e4#
3) 1. Qg1 Kd5 2. Qg4 Kxc6 3. Qe6#
4) 1. Nd2 e5 2. Ne4+ Ke6 3. Ng7#
5) 1. Be7 Ke6 2. Qc4+ Ke5 3. Nf3#
6) 1. Be7 Ke6 2. Qc4+ Ke5 3. Nf3#
7) 1. c3 Nxc4 2. Bd4+ Kf4 3. Nh3#
8) 1. Bd8 Kf5 2. Ng3+ Kg4 3. Rg7#
9) 1. Ne2 Kd5 2. Qf7+ Ke5 3. d4#
10) 1. Qb8 Kc6 2. Bc4 Kc5 3. Qc7#
You may also be interested in
Chess Puzzles from the Games of Bobby Fischer