GM Anish Giri is Now Chessify's Official Ambassador!
Chessify is thrilled to announce that the one and only GM Anish Giri has partnered with us as an official brand Ambassador.
Currently World No. 7, Anish was a chess prodigy who became a Grandmaster at the age of 14. He's a 4-time Dutch champion and a winner of major international tournaments like the 2017 Reykjavik Open, 2019 Shenzhen Masters, and 2021 Magnus Carlsen Invitational.
Giri joined Chessify in early 2020 to prepare for the FIDE Candidates, the strongest chess tournament that determines the number 1 contender for the world crown. Chessify helped him advance his preparation and training by allowing him to maximize the speed of the best chess engines through powerful cloud servers.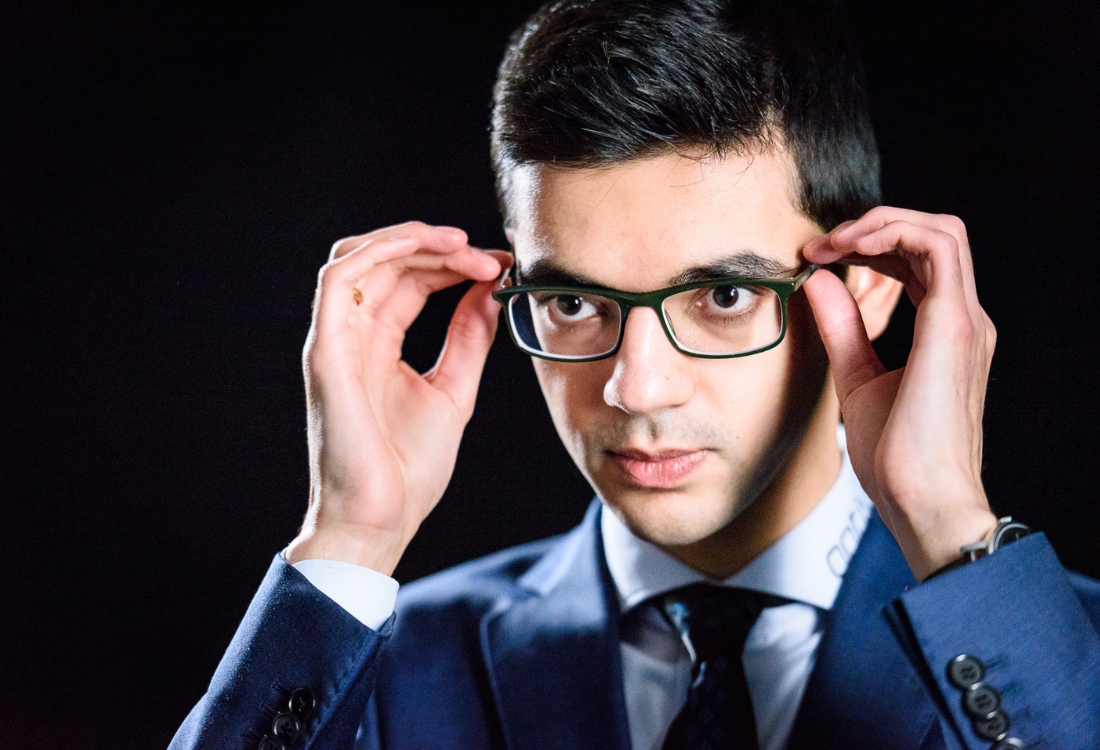 "Being a modern-day chess player, throughout my professional career, I have always tried to keep up with the best available hardware and software. I needed to ensure that I have the best tools to assist me with my preparation and chess analysis. I am constantly on the lookout for the best options on the market and while the budget always matters, I never wanted to compromise and was always going for the best options from the ones I could afford. I had discovered Chessify when looking for the strongest hardware I could rent in preparation for Candidates 2020. I quickly realized that renting from the cloud providers directly requires a serious level of IT support and came to the conclusion that Chessify offers exactly what me and my team needed.
Chessify is the perfect option if you want to be able to work with the strongest chess engines, have premium service, and don't like settling for the second-best. I believe the Chessify Cloud service is great for professional or aspiring players as well as the chess fanatics eager to analyze with the hardware that only the very best allow themselves to use." - Anish Giri
Giri has been on the top of the chess world for almost a decade now and is actively playing in the strongest tournaments, like the Grand Chess Tour and Meltwater Champions Chess Tour series. We wish him the best of luck in his outstanding chess career.
About Chessify
Chessify is a powerful cloud platform for chess analyses. We offer the fastest and most secure cloud servers for a variety of chess engines: up to 1 BN/s for Stockfish, 100 kN/s LCZero, up to 130 MN/s for asmFish, SugaR, Berserk, Koivisto, and RubiChess.
Our cloud engine analysis can be accessed directly on our website or through our plugin which can be installed on 3rd-party GUI chess programs like ChessBase and Hiarcs. The website users have the benefit of accessing our cloud analysis from any device using minimal hardware resources.
Read also
Interview With GM Anish Giri, The Winner Of Tata Steel Masters Tournament
GM Fabiano Caruana Partners with Chessify as a Brand Ambassador