Brilliant Chess Tactics from the Games of Maxime Vachier-Lagrave
Maxime Vachier-Lagrave has been in the top echelon of the chess world for the past 15 years. He is the reigning world blitz champion and the 7th highest ranked player in history with a peak rating of 2819.
Today, October 21, the Frenchman celebrates his 32nd birthday, so we have collected 3 puzzles from his games for you to find his ingenious tactics.
1. Nepomniachtchi vs MVL, 0-1, 73rd Tata Steel GMA, 2011
White to move. Sacrifices are a spectacular way to finish a game, but this sacrifice from 2011 is exceptionally beautiful.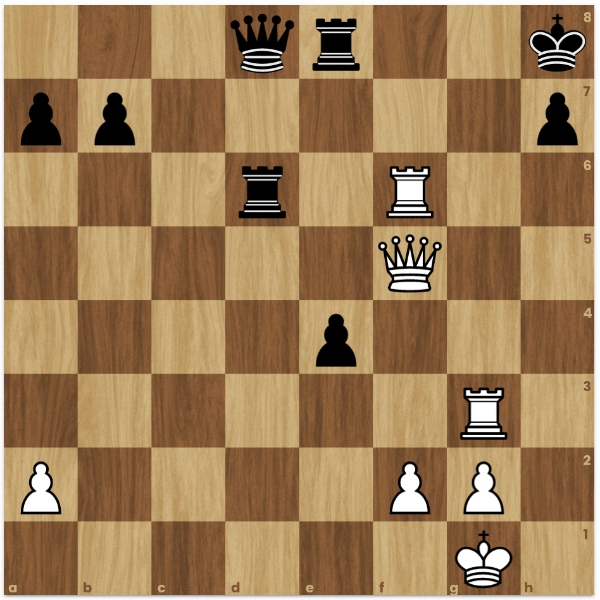 2. Anand vs MVL, 0-1, London Classic 2015
The black queen is under attack, but MVL doesn't care as he's about to promote his pawn. Black to move and win.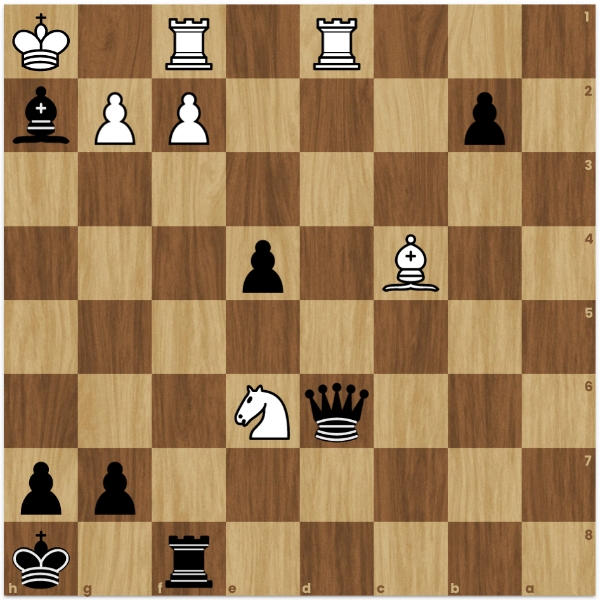 3. MVL vs Igor-Alexandre Nataf, 1-0, French Top 12, 2013
We kept the difficult one for the end. You can see there should be a checkmate, but can you find the right way to play? White to move.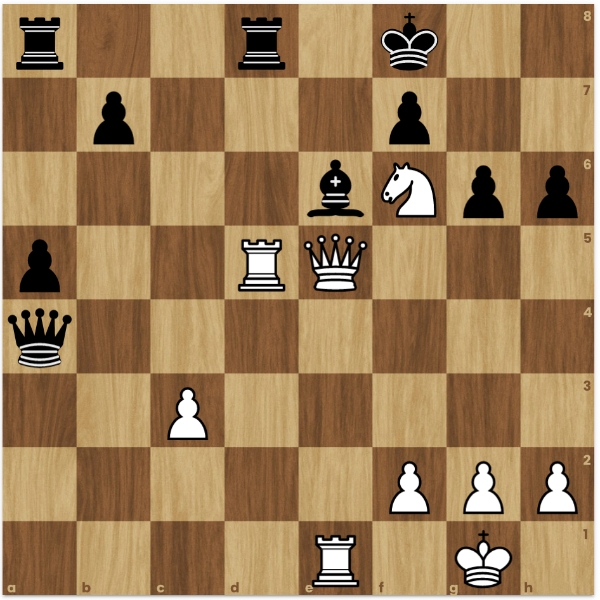 Solutions
1) 1. Rg7 Kg7 2.Rf7 then Qh7
2) 1...Rf2
3) 1. Rd7
You may also be interested in
Top 4 Positions From Magnus Carlsen's World Championship Matches
Chess Puzzles from the Games of Bobby Fischer
Legendary Chess Positions From The Games Of Akiba Rubinstein
Best Puzzles from the Games of Alexander Grischuk
Chess Puzzles from the Games of Magnus Carlsen
Top 5 Birthday Puzzles from the Games of Savielly Tartakower
Celebrating Hou Yifan's Birthday with 3 Challenging Chess Puzzles