Celebrating Hou Yifan's Birthday with 3 Challenging Chess Puzzles
Hou Yifan is a name that needs no introduction in the world of chess. Her immense achievements in the sport have made her one of the best female chess players of all time. On her birthday, let's revisit her biggest accomplishments and conclude with a few tactics from her games.
The Story of Hou Yifan
Born on February 27, 1994, in Xinghua, China, Hou Yifan's chess journey began at a young age. She started playing chess regularly when she was just 5, and at the age of 12, Hou became the youngest player ever to participate in the Women's World Championship and the Chess Olympiad. At the age of 14 years, 6 months, and 2 days, she became the youngest female player ever to qualify for the title of grandmaster, which speaks volumes of her talent.
Hou has won the Women's World Chess Championship 4 times, with 3 championships decided by a match. Additionally, she has participated in some of the world's most prestigious chess tournaments, including the Tata Steel Chess Tournament and the Grenke Chess Classic, where she faced off against some of the best male players globally, including Magnus Carlsen, Fabiano Caruana, and others.
Hou Yifan's remarkable achievements in chess have made her a role model for young women worldwide. She has proven that women can excel in male-dominated sports such as chess, just like Judith Polgar.
In celebration of Hou Yifan's birthday today, we have prepared three puzzles from her games. We hope you enjoy these puzzles and take inspiration from Hou Yifan's incredible achievements in chess. Happy Birthday, Hou Yifan!
1. Ray Robson vs Yifan Hou, Heraklio, 2004
Black to move
See the solution:

1...Rd4 if 2.Bxd4 then 2...Qxd5+ 3.Kg1 Qh1+ mates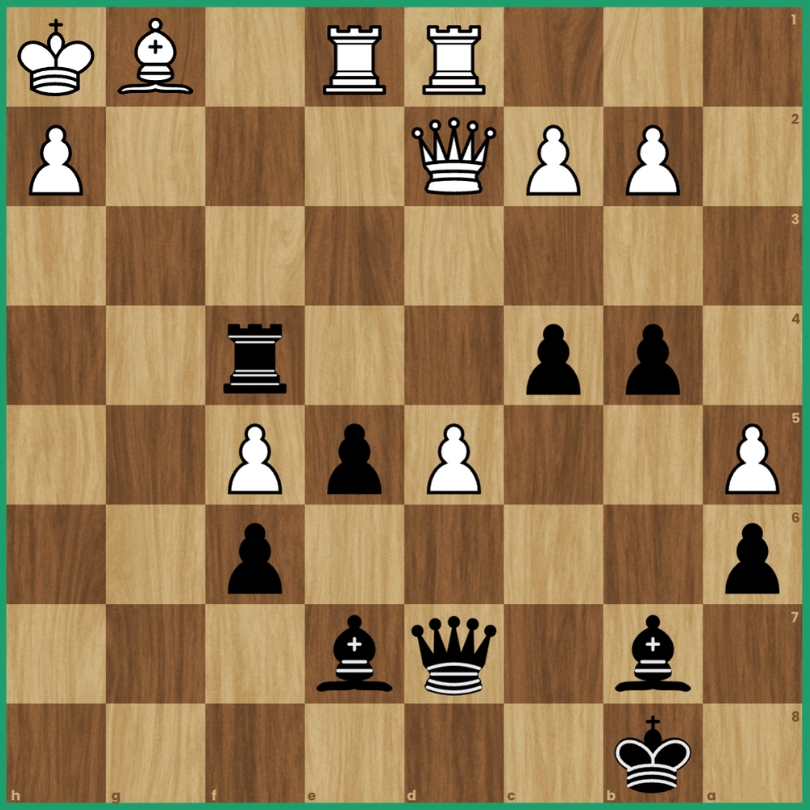 2. Yifan Hou vs Siranush Andriasian, Jinan, 2005
White to win
See the solution:

1.Rc1 if 2...Nb5 to protect the black rook, then 2. Rc6 wins, since the black knight remains under attack, and after 2...Rc6, white takes the rook with a check.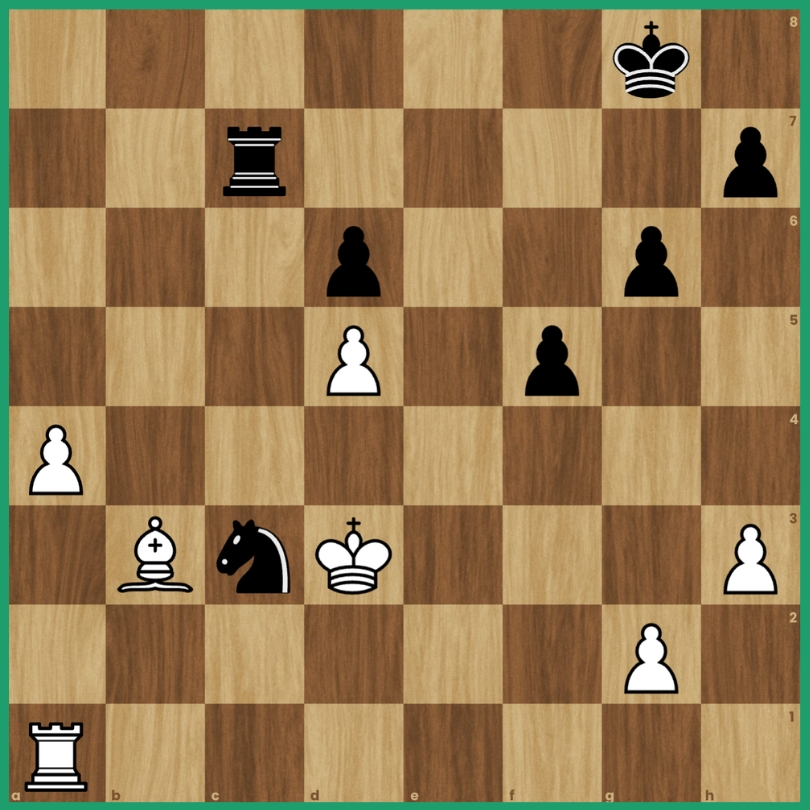 3. Yifan Hou vs Tiberiu Georgescu, Gaziantep, 2008
White to move
See the solution:

1. Qxg5 if 1...fxg5 then white can mate in 4 moves or less. 2. Rxf8+ Kg7 R1f6 and h6 cannot be defended against. If black plays h6 itself, then R6f7 will be checkmate.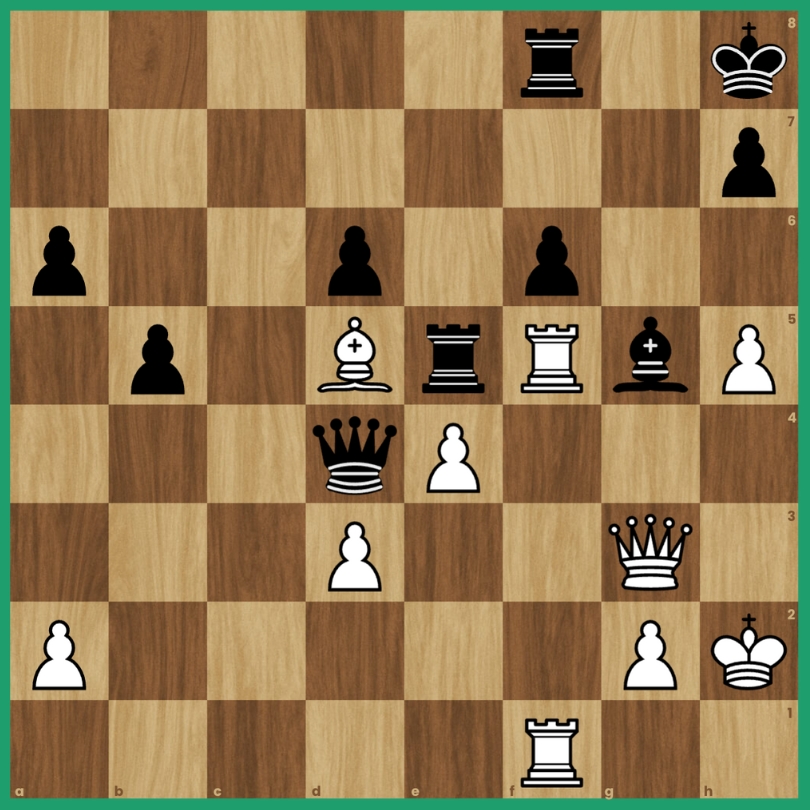 If you like our edition of birthday puzzles, you may also be interested in
Top 4 Positions From Magnus Carlsen's World Championship Matches
Chess Puzzles from the Games of Bobby Fischer
Legendary Chess Positions From The Games Of Akiba Rubinstein
Brilliant Chess Tactics from the Games of Maxime Vachier-Lagrave
Chess Puzzles from the Games of Magnus Carlsen
Top 5 Birthday Puzzles from the Games of Savielly Tartakower